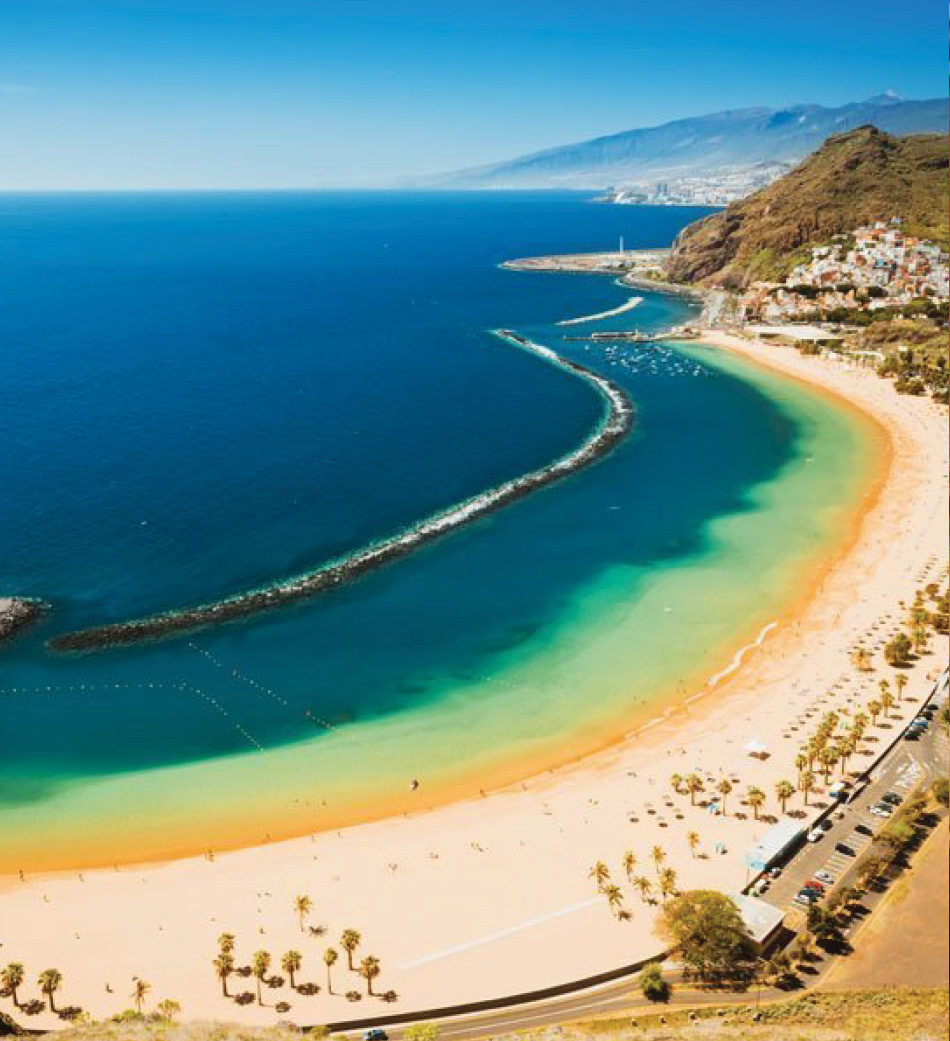 A holiday like you've always dreamed of!
The Canary Islands are a paradise for the eyes, with their exotic landscapes, their maritime richness and their impressive biodiversity. Don't forget to visit its hidden corners and its natural treasures.
A unique place with the best sunsets.
154 flats, heated pool, terrace, tennis courts, pétanque fields, bar, mini-market, bakery and hairdresser.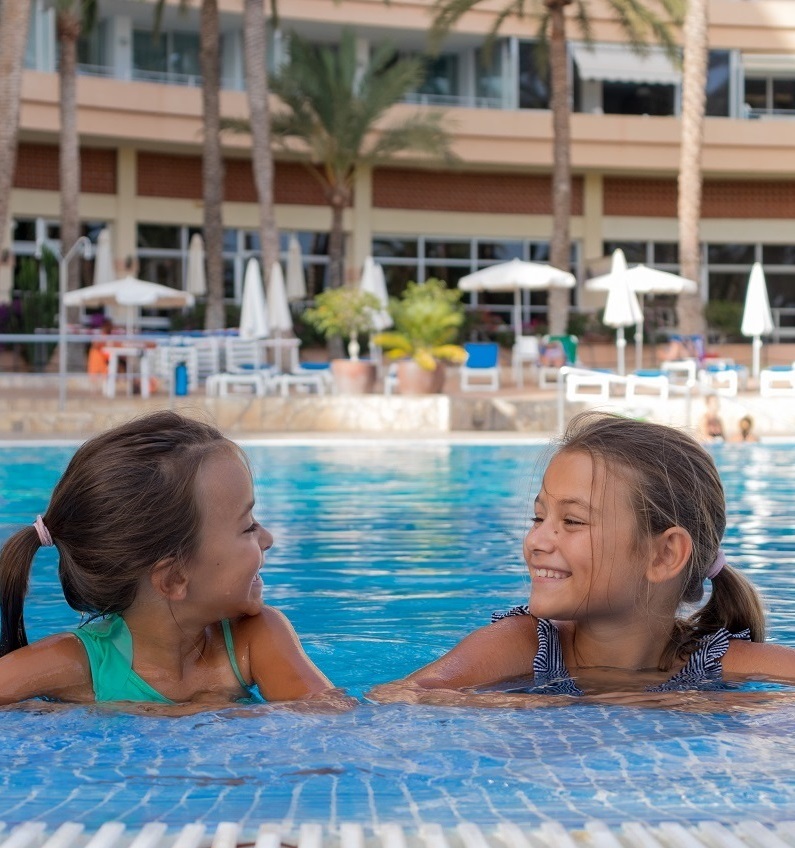 Many activities await you in Adeje, both on land and underwater, which will delight young and old alike: among many others you will find scuba diving, surfing, sea kayaking, windsurfing, parachuting, paragliding, hiking, horse riding, canyoning and golf.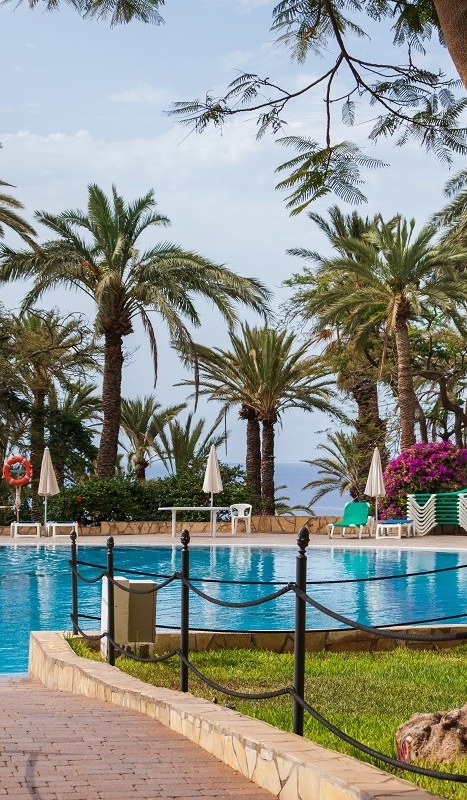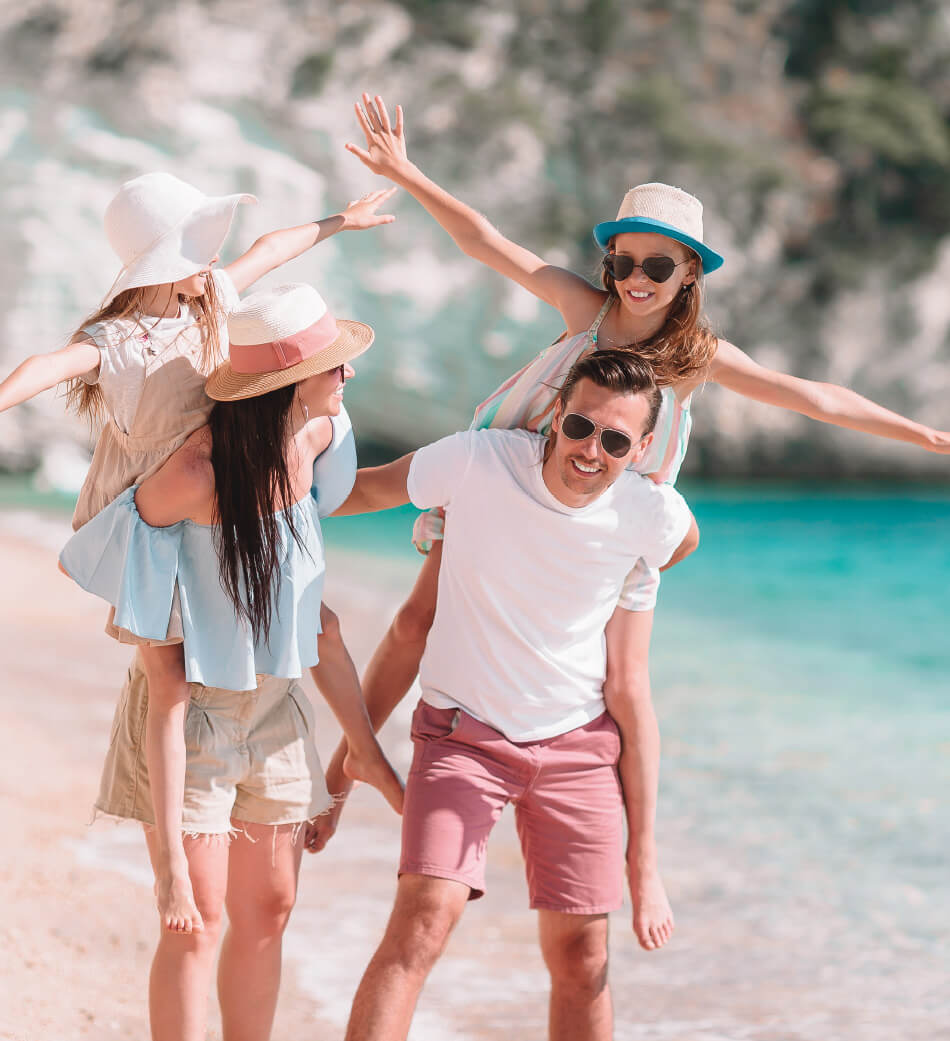 "A nice place. The flats are clean, have everything you need. Beautiful view from the terrace. In the hotel there is a very nice heated swimming pool. It was a wonderful holiday. Everything was great!"
Mari T
The services provided in the complex have been excellent. The flat was well equipped, clean, spacious and with good views. I will recommend it to my friends. We have enjoyed the quality of what we have been offered and what we have requested.
Raul
I loved it. I was able to spend a holiday with my pet and family in a paradisiacal place with unique sunsets. The flats are very spacious and very detailed with magnificent views
Alicia P