Located in Adeje, Tenerife in the Canary Islands, Marazul del Sur welcomes you in beautiful green surroundings in the middle of a huge 8 hectare wild park. Enjoy an incredible landscape, only 3 km away from the beach, to extend the fun in the water and on the hot sand.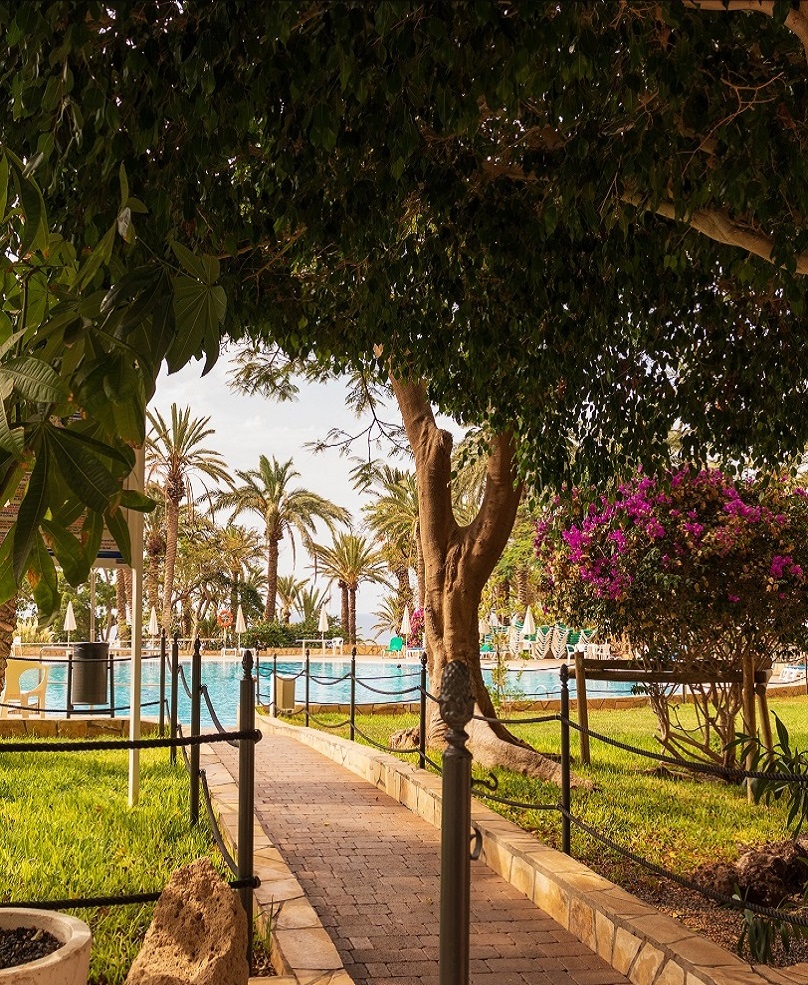 Access and view of the sea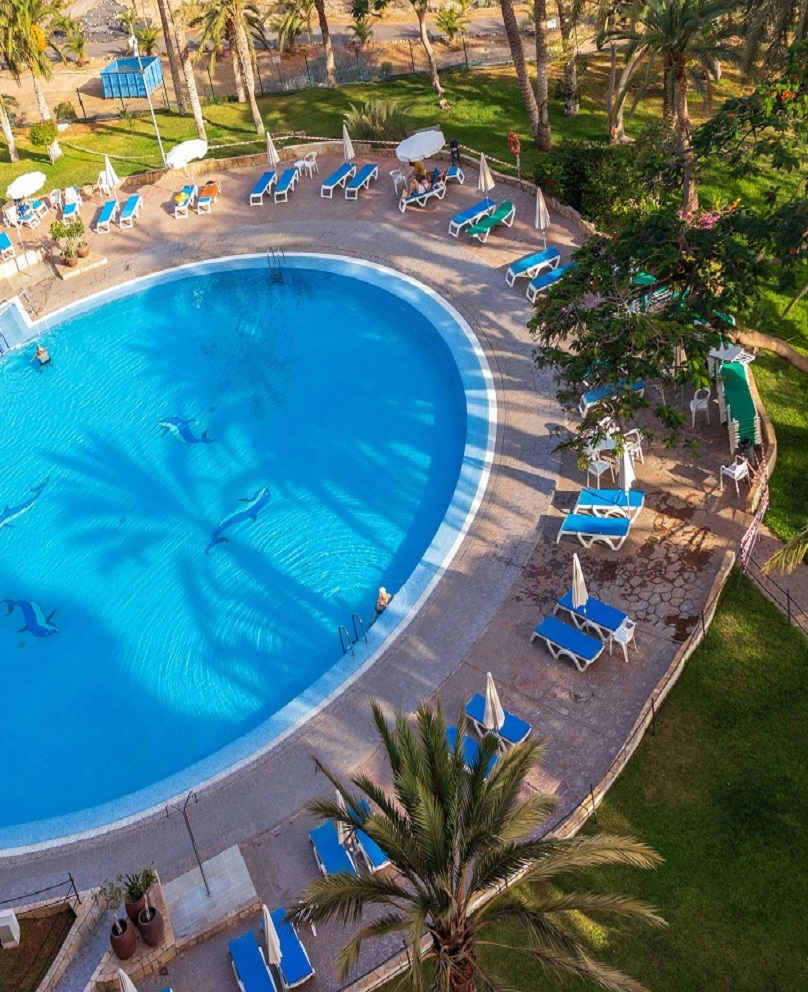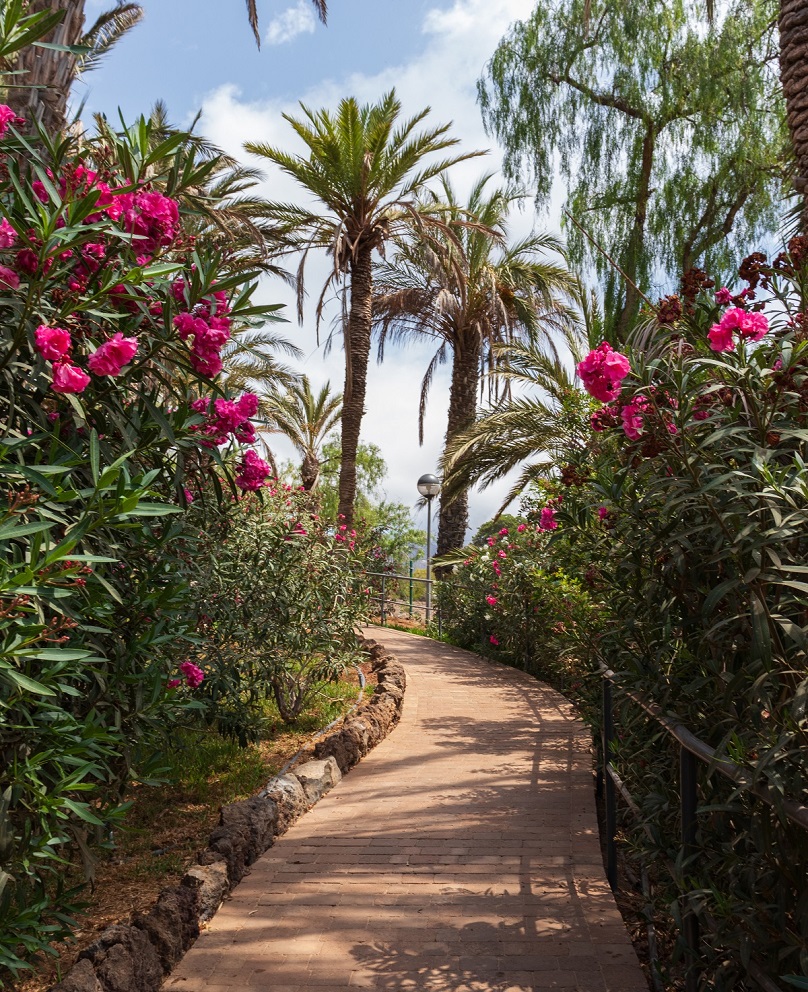 Green areas and large gardens with palm trees
Marazul del Sur  has everything you need to spend your dream holiday.
Filling this form is a query only. Actual reservation shall be made via email or a contact by telephone.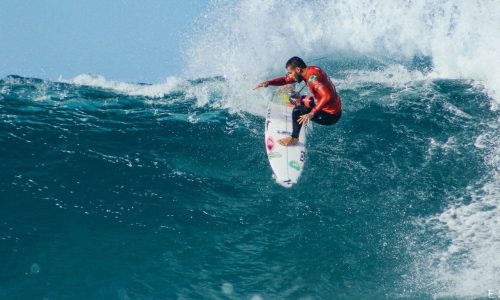 Tenerife offers irresistible options for outdoor sports in an authentic natural environment. The island is always the best choice, thanks to its climate you can practice sports all year round, whenever and wherever you want. Because we know that a holiday without a minimum of adrenaline is not a holiday, so come and have an exciting and unique experience, not only for lovers of healthy living and sport, but also for beginners who want to have fun and exercise.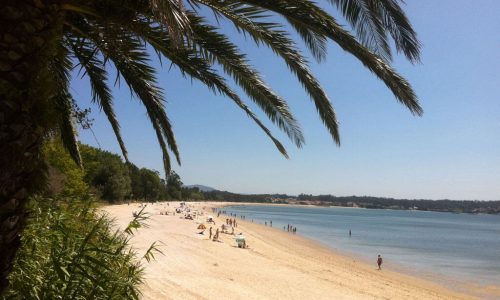 Tenerife has it all, impressive beaches, colonial towns, natural parks, a paradise that offers you thousands of plans, however, today we have for you an exclusive list of the best beaches and swimming pools of Tenerife, natural wonders of the island that will make your holidays unforgettable, dream places that you will want to repeat, definitely Tenerife is a destination that you should visit at least once in your life.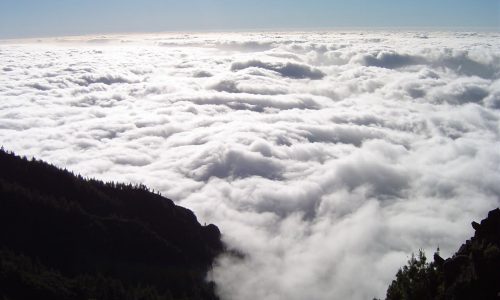 Tenerife is a destination not to be missed, it is the largest island of the Canary Islands and is known for its spectacular beaches and beautiful landscapes in the middle of nature, without doubt, a place full of contrast, where you can make different plans for all tastes. Tenerife not only has incredible beaches but also natural parks and charming villages.
Here you will discover the best places to see and plans to make in this paradise. Come and visit every corner of Tenerife and let yourself be enchanted from the very first moment.