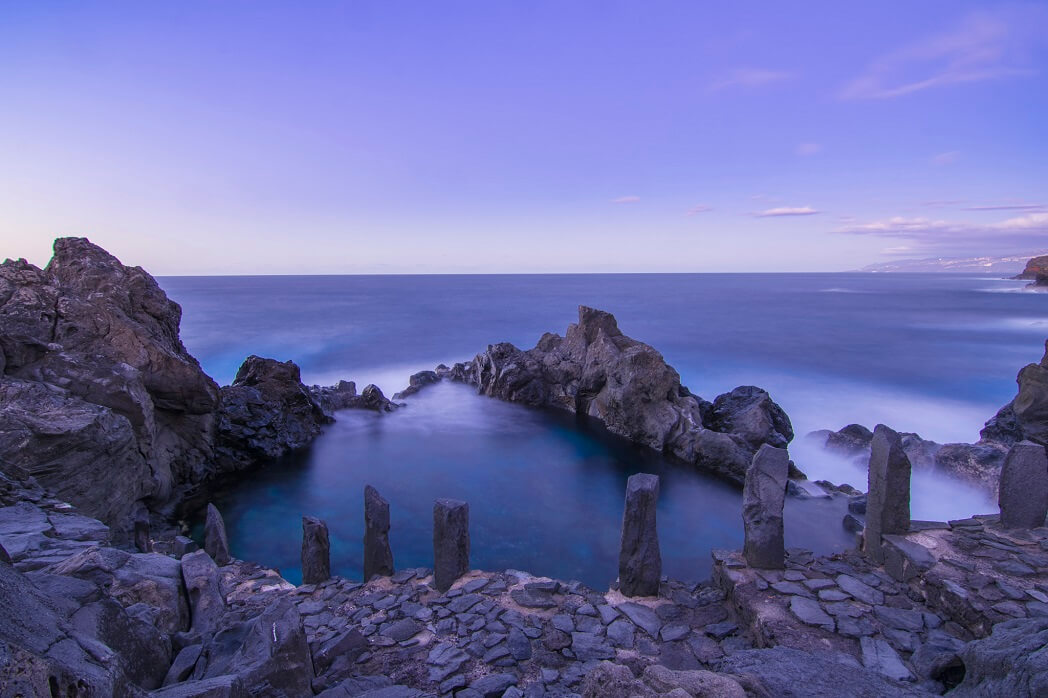 It is one of the most beautiful places in the municipality of San Juan de La Rambla, a volcanic paradise perfect for bathing and enjoying the impressive views, the colour of the water is crystal clear and perfect for snorkelling because of its variety of little fish.
If you come to the puddle you can't miss the village of San Juan, a charming fishing village, ideal to taste the Canarian gastronomy and to take a walk through the cobbled streets of one of the most beautiful urban centres of the island of Tenerife.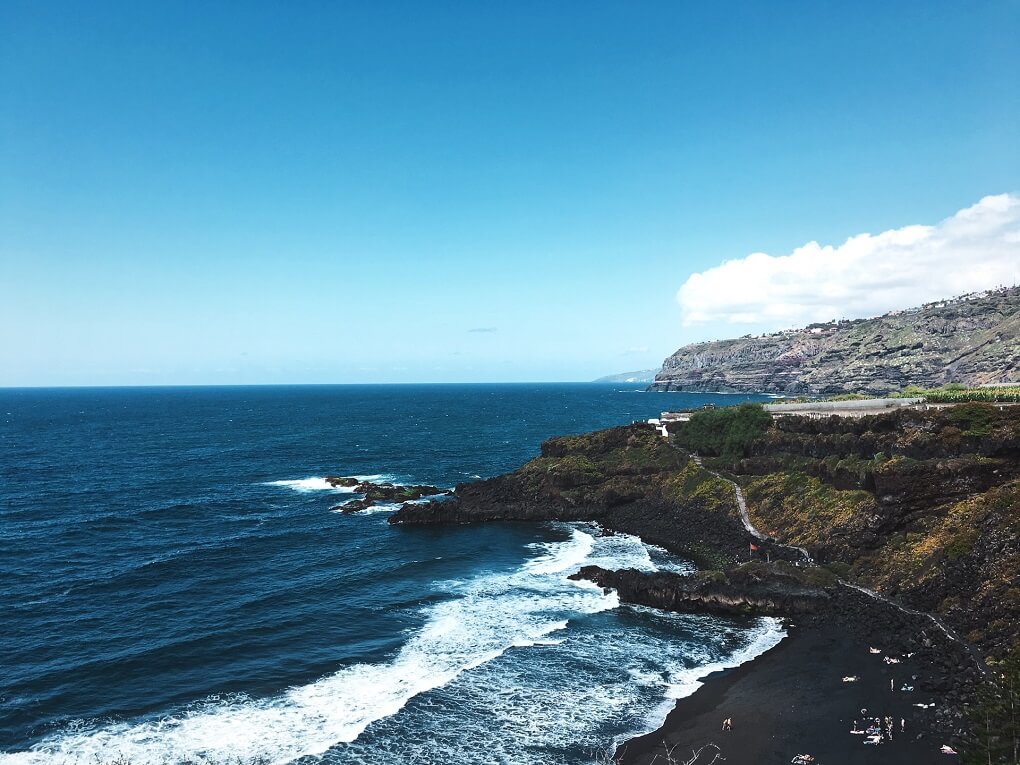 El Bollullo beach is an ideal place to disconnect and rest in the middle of nature, it is a dream environment, it also has a restaurant and a chiringuito, ideal to spend the afternoon in this beautiful beach.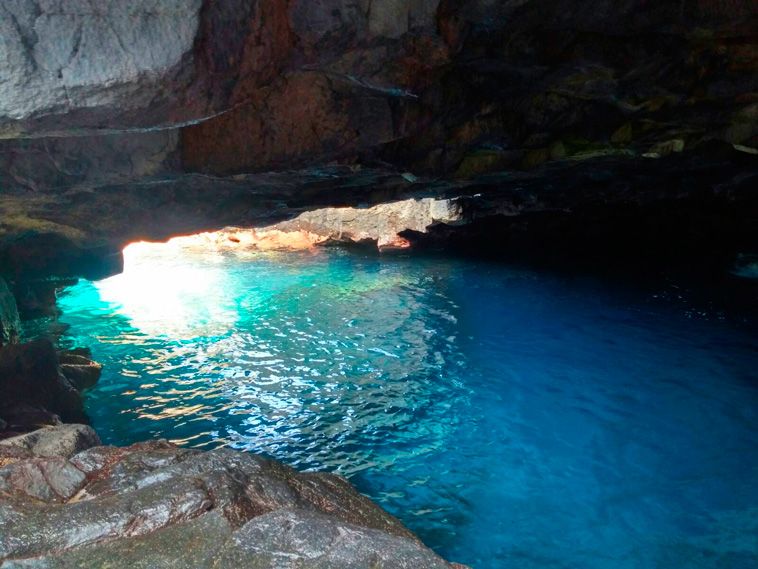 This fantastic puddle is hidden inside a cave, it is a jewel of the coast of Puerto Santiago, it is a magical place of crystalline waters surrounded by volcanic rocks, to reach the cave you can enjoy a walk of coves and natural puddles.
La Cueva del Tancón is an exotic place, a must visit to enjoy the treasures of the island, but you must be very careful when taking a bath, make sure the sea is in good condition, otherwise it can be dangerous.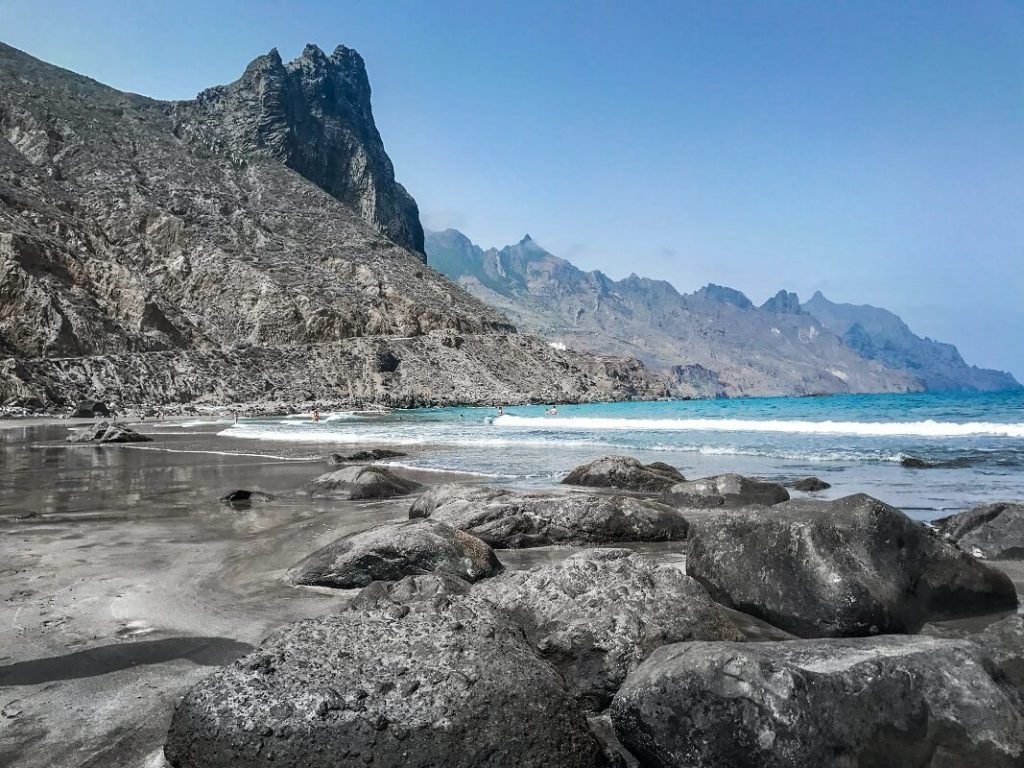 Benijo is one of our favourite beaches, it is wild, it is located in the north of the island in the district of Anaga, it is characterized by its black sand and its large basaltic blocks, it is also a virgin beach, it does not have any kind of equipment and you can reach it by walking through a path, it is not usually visited by tourists, these factors make it a unique, magical and exotic beach, every corner has its charm.
We suggest you come to see the sunset or the sunrise, it is simply overwhelming, you will be able to observe the nature in its maximum splendour, you cannot miss it in your passage by Tenerife.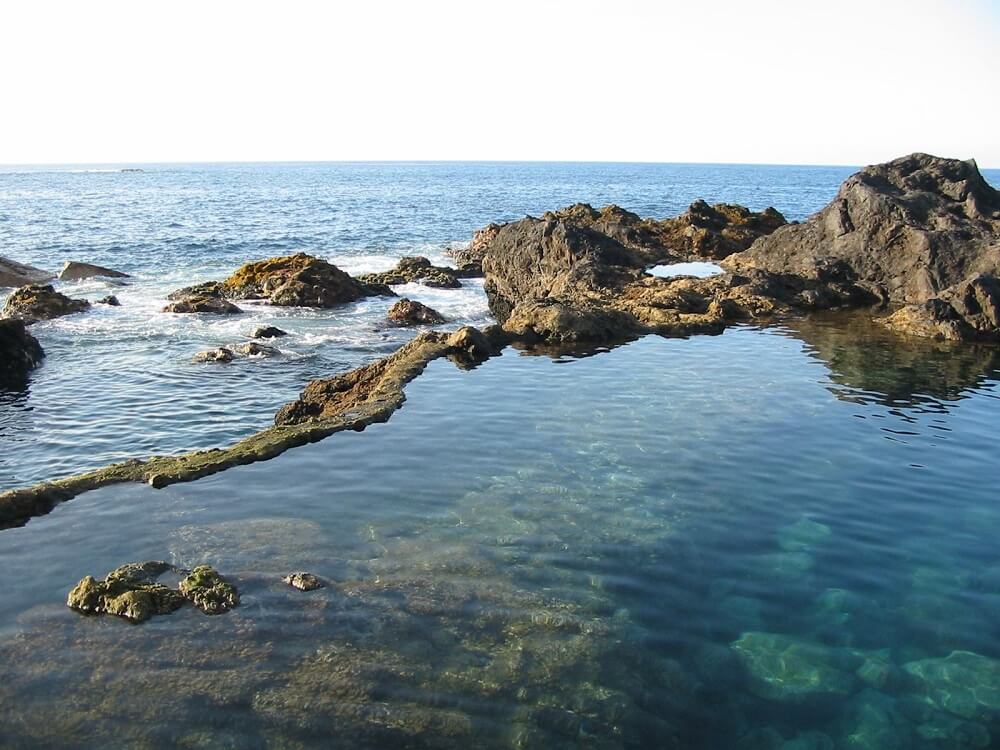 There are several natural pools located in Garachico in the north of Tenerife near the Castle of San Miguel, these pools are the result of the eruption of the Trevejo volcano in 1706, the lava created spectacular forms of volcanic rock.
It is one of the places that has been declared a tourist attraction, one of the most beautiful in Tenerife. El Caletón is distinguished by its crystalline waters and impressive landscape.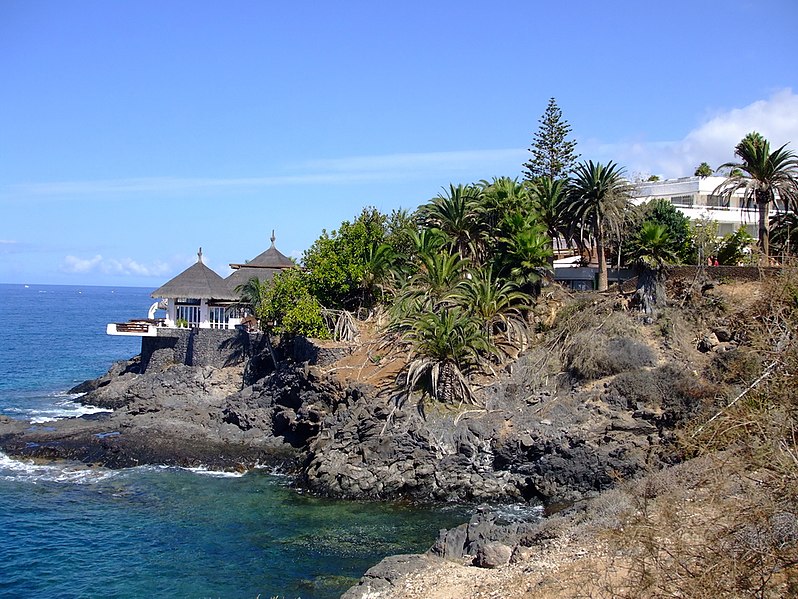 It is located in one of the most lively and vibrant areas of Arona, in the south of the island, it is a very touristy area and one of the busiest. It is identified by a great nightlife atmosphere because there are discos, bars, restaurants and music in the surroundings. At night the party does not stop, if you come looking for a lively and fun holiday do not hesitate to come here.
During the day you can rest and sunbathe on the beach, you also have at your disposal a complete range of services: hammocks, showers, car parks, shopping and play areas for children, you can also practice diving, windsurfing or water skiing.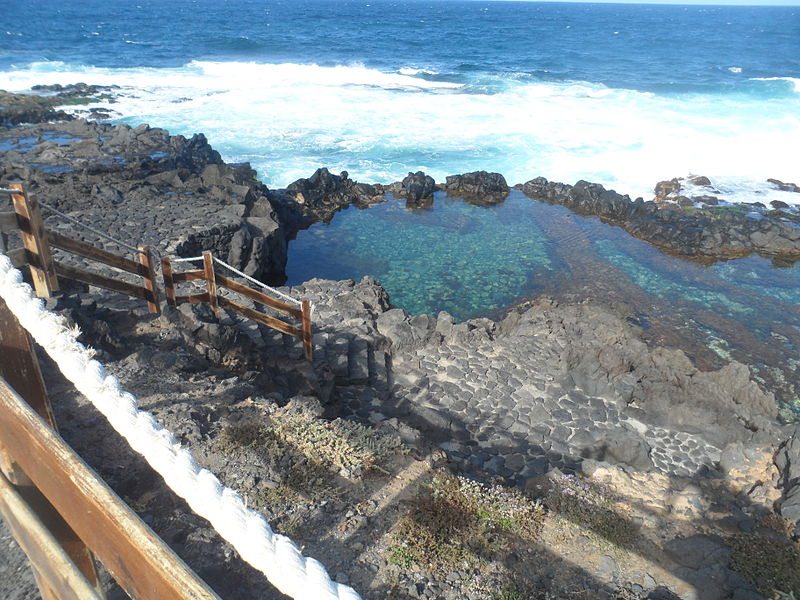 It is located in the municipality of Los Silos in the north of Tenerife, one of the best swimming pools on the island, it is distinguished by its turquoise waters and volcanic rocks, the pool is not very large but its depth reaches up to two meters, ideal for those who want to swim.
It is a magical environment where you can enjoy the view of the La Culata cliffs, access is very comfortable with stone stairs with a handrail. If you want to enjoy a quiet and charming place, Los Chochos puddle will be your best option.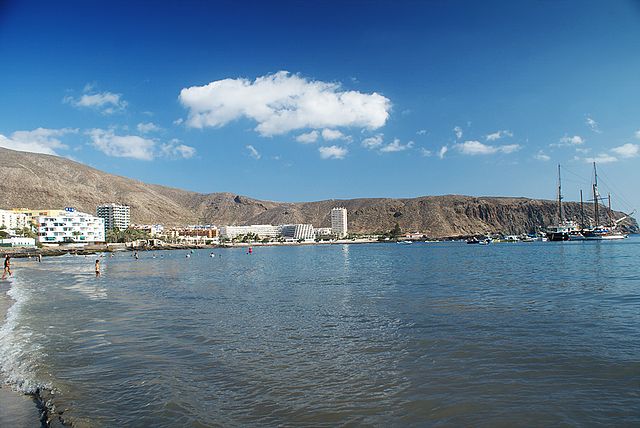 Located in Arona in the village of Los Cristianos in the south of Tenerife, next to the old town and the Port of Los Cristianos, excursions to see whales and small fishing boats are usually made from here. This beautiful beach has golden sand and its waters are usually calm.
Los Cristianos beach is a paradise, you can enjoy the gastronomy, culture and leisure, you have all kind of services, equipment and facilities. It is an area that has everything, it has beach, restaurants, shops, nature and fun.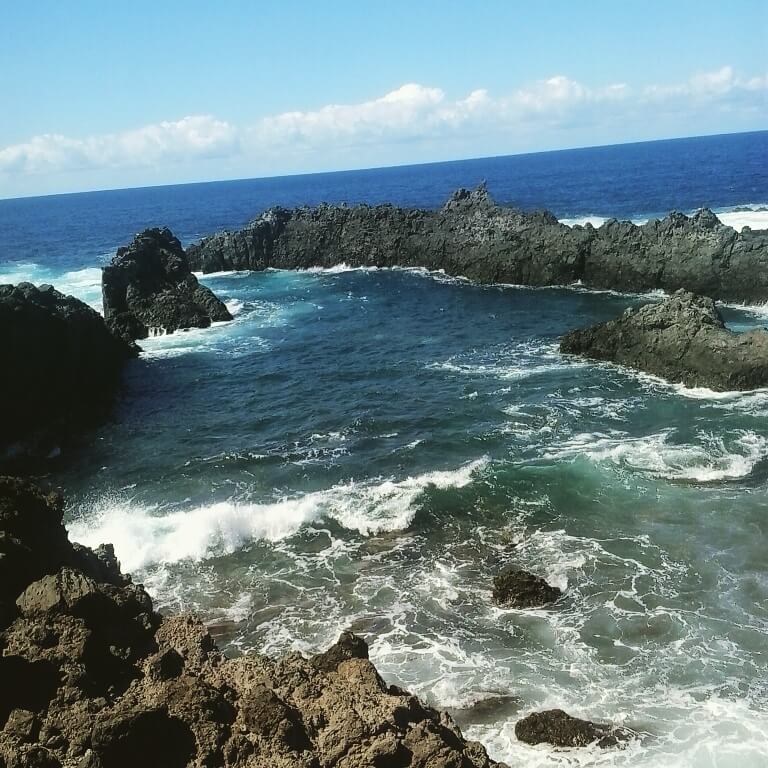 El charco del viento is located in the Santa Catalina district of the municipality of La Guancha, it is a natural bay formed by arms of lava, a natural swimming area with crystalline waters where you can fish and dive, a spectacular place to enjoy the views of the Teide. It is a place full of contrast and colours of great natural beauty, it will captivate you from the first moment because of its natural landscape.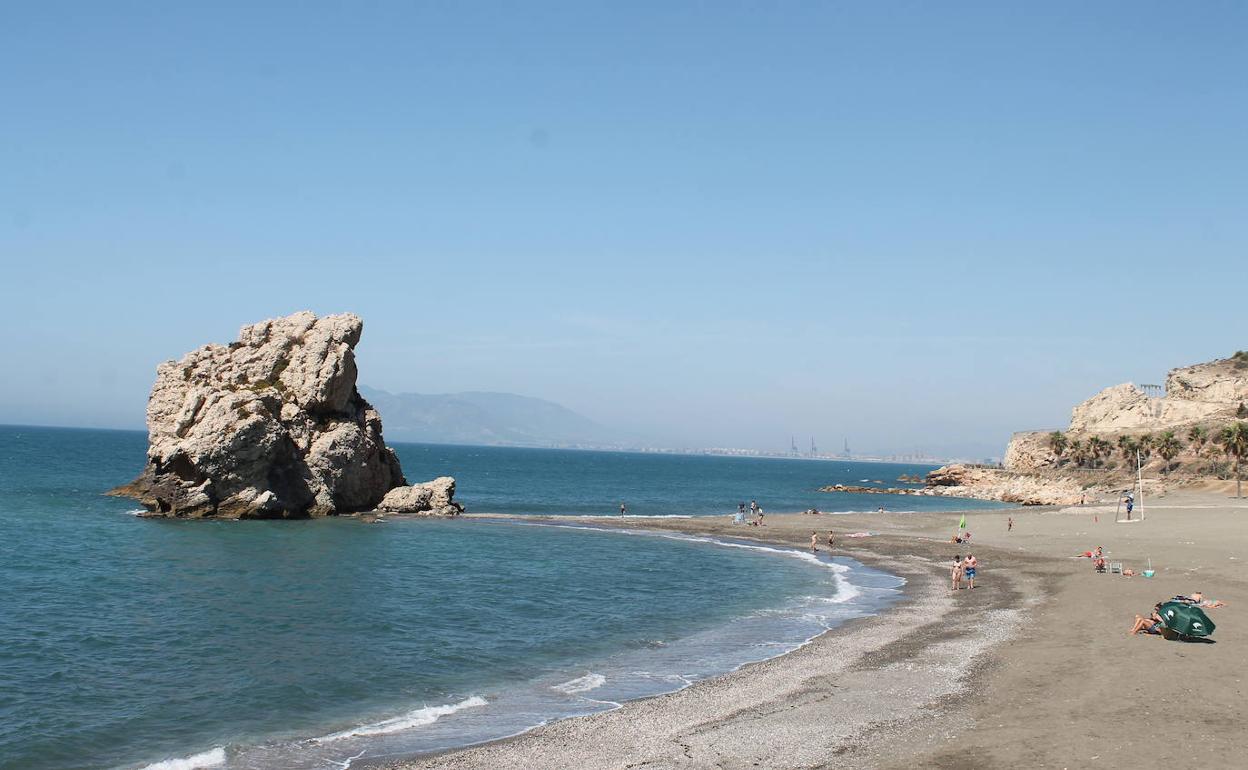 One of our favorite beaches, Antequera is located on the southern coast of the Anaga massif, is a hidden paradise and can only be visited by mountain trails of difficult access and complicated, you need good physical condition and experience to reach the beach, you could easily take more than three hours, but you can also access by sea and so this beach is unique and special, the route to reach it is an incredible experience where you can enjoy a native landscape and natural, a real adventure.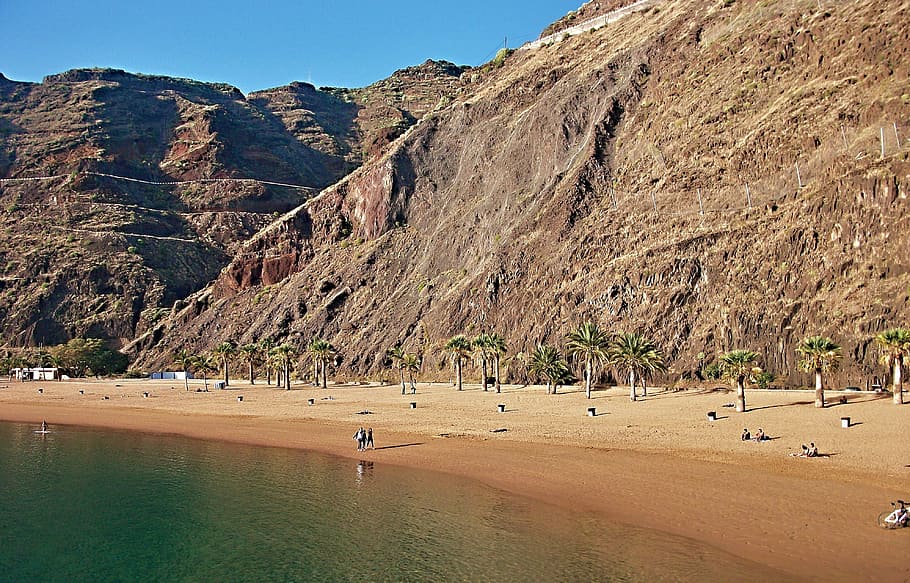 This beach is the most emblematic of Santa Cruz de Tenerife with artificial sand, fine and golden with 1300 meters of extension, an incredible place to spend time with the family, also has all the services of the beach and has several beach bars to relax, take a few canes and a snack.
Playa de los Guios or Playa de los Gigantes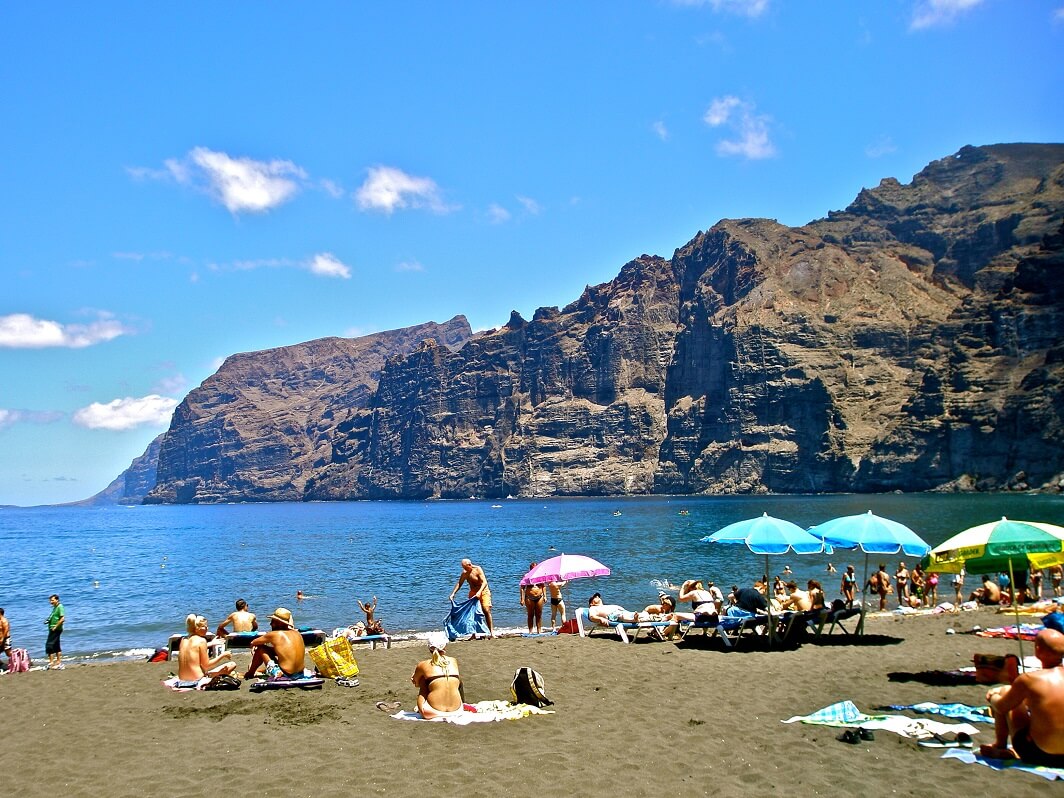 Spectacular beach of volcanic sand and generally calm waters, located in Santiago del Teide, an idyllic place for its incredible views of the cliffs of Los Gigantes.
Los Guios beach is one of the beaches of Tenerife awarded with the blue flag, which denotes criteria of excellence, security and quality, it also has services of showers, surveillance, parking, umbrellas and sunbeds.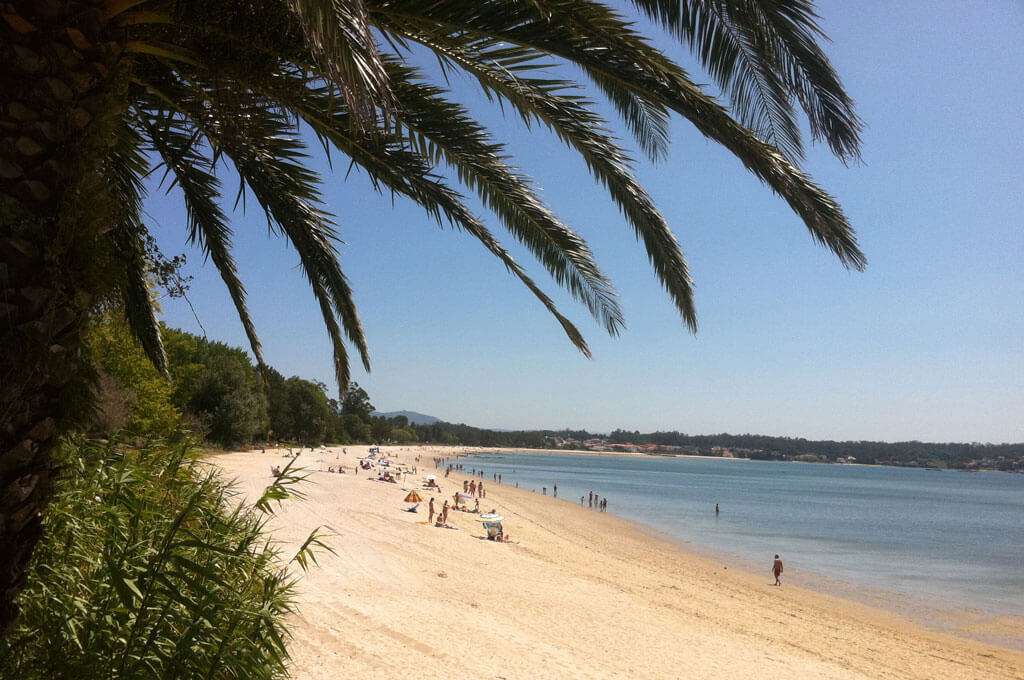 In Playa Jardin you can practice surfing, lie down on the beach, take a walk in the gardens and enjoy nature. It is an area that has several options.
You must take into account that it is a tourist area so it is usually a busy place, although it is worth knowing this beautiful beach.